Endometriosis Awareness Month 2021
March 1 marks the beginning of Endometriosis Awareness Month! We know that endo is much more than just "bad periods," so help us reveal to others the true pain and symptoms of what life is REALLY like with endometriosis!
Are you ready to see how you can get involved and help raise awareness?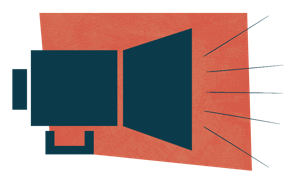 Check out these easy ways:
1. Add a Facebook frame
Add our custom frame to your current Facebook profile picture BY CLICKING HERE and following the instructions provided.
2. Connect with other endo warriors
Connect with others who understand the real pain and symptoms of living with endometriosis! What is 1 thing you wish others knew or the most misunderstood part about endo?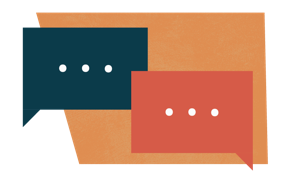 3. Share your story
Everyone living with endometriosis has a unique story to tell. No 2 stories are the same! Each story we receive and share has a tremendous impact and can greatly help to raise awareness. Please help others know that they are NOT alone in the challenges of life with endo.
What was your diagnosis journey like?
Have you undergone any surgeries or procedures?
How have your symptoms evolved or changed over time?
Please share your story HERE!

Community Poll
Which symptoms are you experiencing the most this week? (Check all that apply):