Giveaway Alert! Are You Ready To Be Pampered? (NOW CLOSED)
Many women living with endometriosis find great relief in massage therapy. However, getting a massage at a spa can be a costly expense and simply not within budget.
Get excited!
Ready for some well deserved pampering that won't break the bank? Spafinder.com has so kindly & generously partnered with us during endometriosis awareness month to bring us an exciting giveaway! We are giving away TWO $100 Spafinder.com gift cards for two individually & randomly selected winners! Winners will be emailed a $100 Spafinder gift card to use at a participating spa or salon near them.
Services at your selected spa may include massage, deep tissue massage, reflexology and more! A complete list of services is dependent on final spa selection.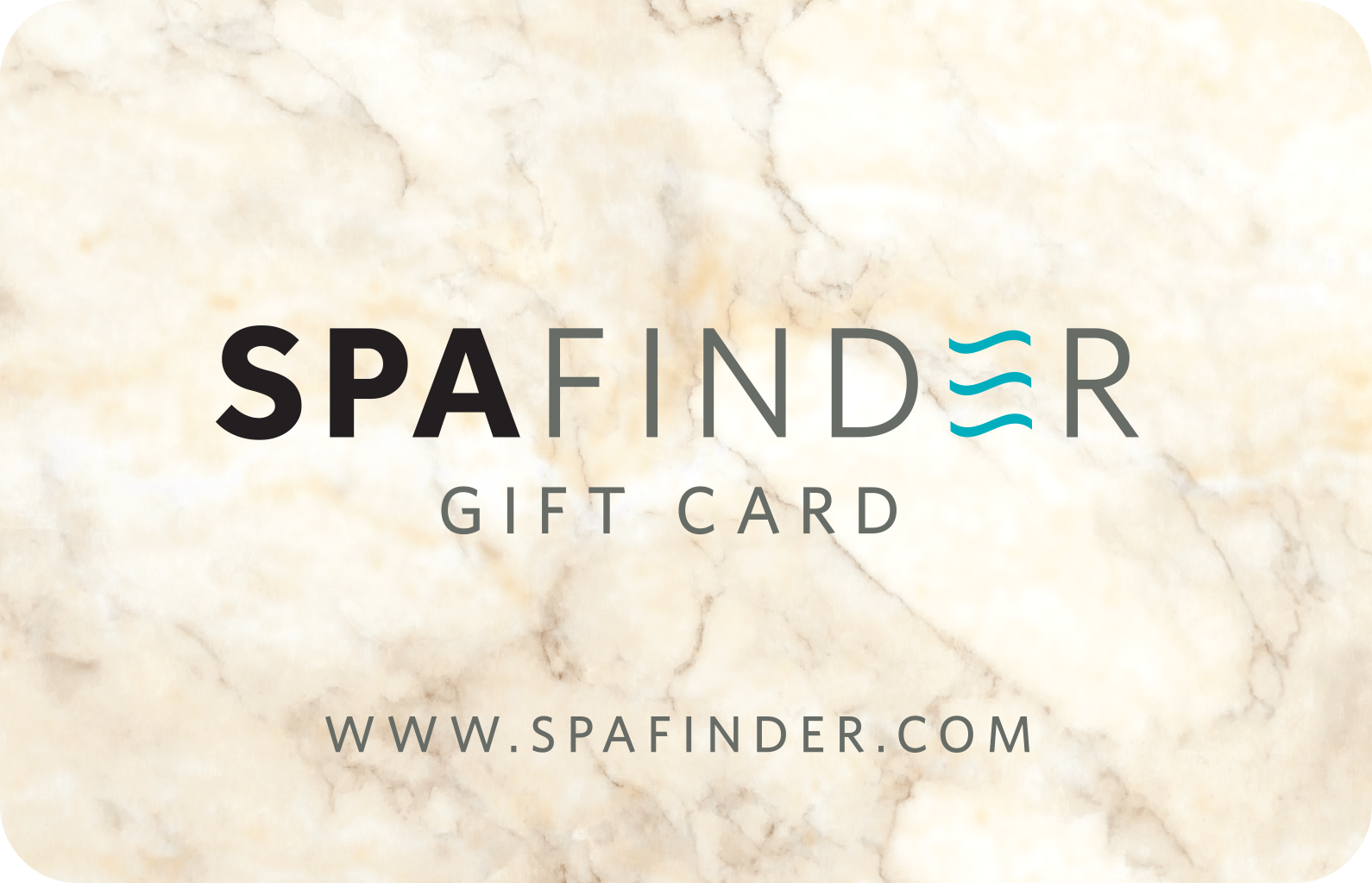 Enter to win today!
For a chance to win our Spafinder.com giveaway, scroll down and enter your E-mail address in the box below, then click the subscribe button. It's that easy! Already signed up as a member of our site? That's ok, you can still enter for a chance to win by entering your email address below.
Want to earn one bonus entry? First enter your email below then CLICK HERE to share a story (100 words minimum) about your experience with endometriosis.
If you are already subscribed to our email newsletter, you can still submit your email above to enter the giveaway. Please note that you will receive an automated message stating that you are already on our email list, which can be disregarded.
Winners will be notified via email. Winners have 48 hours to claim their prize before an alternate winner is selected. For more information, please read our Terms and Conditions here. Good luck!
PLEASE NOTE: THIS GIVEAWAY IS NOW CLOSED!

Community Poll
Have you ever experienced one or more of these side effects from your hormone therapy?