1 Year Anniversary: Hot Stuff Giveaway- This giveaway has ended
Last updated: February 2020
This giveaway has ended.
August marks the 1 year anniversary of the Endometriosis.net community! In celebration of one year full of meaningful conversations, insightful articles, and an amazing community, we're heating things up by hosting a special giveaway just for YOU.
Enter to win our 1 Year Anniversary: Hot Stuff Giveaway!
In honor of all of our fantastic community members (that's you!), we're giving away one (1) Medium Heating Pad for Microwave with Lavender Aromatherapy Spray. This heating pad is unscented but comes paired with a Lavender Essential Oil Spritzer to scent and freshen your pack. In addition, you'll also receive two of our Endometriosis.net Stickers. Keep one for yourself and help spread awareness by sharing one with a friend!
Scroll down for rules and to enter!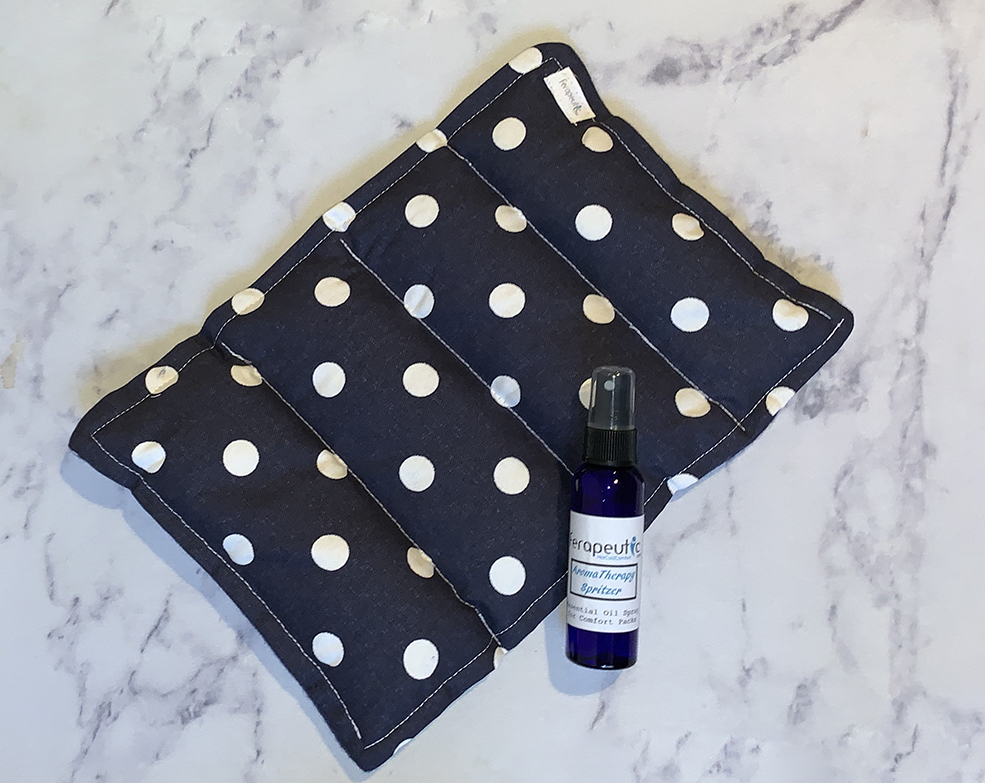 Giveaway starts on August 5, 2019 8:00 AM ET and ends on August 31, 2019 11:59 PM ET. The winner will be notified via email. The winner has 48 hours to claim their prize before an alternate winner is selected. For more information, please read our Terms and Conditions.
We thank you all for making Endometriosis.net such an amazing community.

Community Poll
Do you ever experience urinary incontinence?