2022 Endometriosis Awareness Month Giveaway!
The 2022 Ultimate Endo Care Package Giveaway is now closed. Thank you for your interest!
This year's 2022 Endometriosis.net Awareness Month theme is Our Pain is Real. Living with an often invisible illness like endometriosis can be not only physically taxing but also mentally taxing.
The pain and anguish of living with endo symptoms as well as having to sometimes fight to be heard, understood, and be taken seriously can take its toll. It can be hard to remember to take time in between all of that for some self-care.
So let us do the work for you. This year, we are giving away one Ultimate Endo Care Package to one of our amazing community warriors.
We want to take a moment to thank the wonderful endometriosis community small business owners. All of the items for this giveaway were very generously donated from others trying to spread awareness.
The following items will be included in the Ultimate Endo Care Package: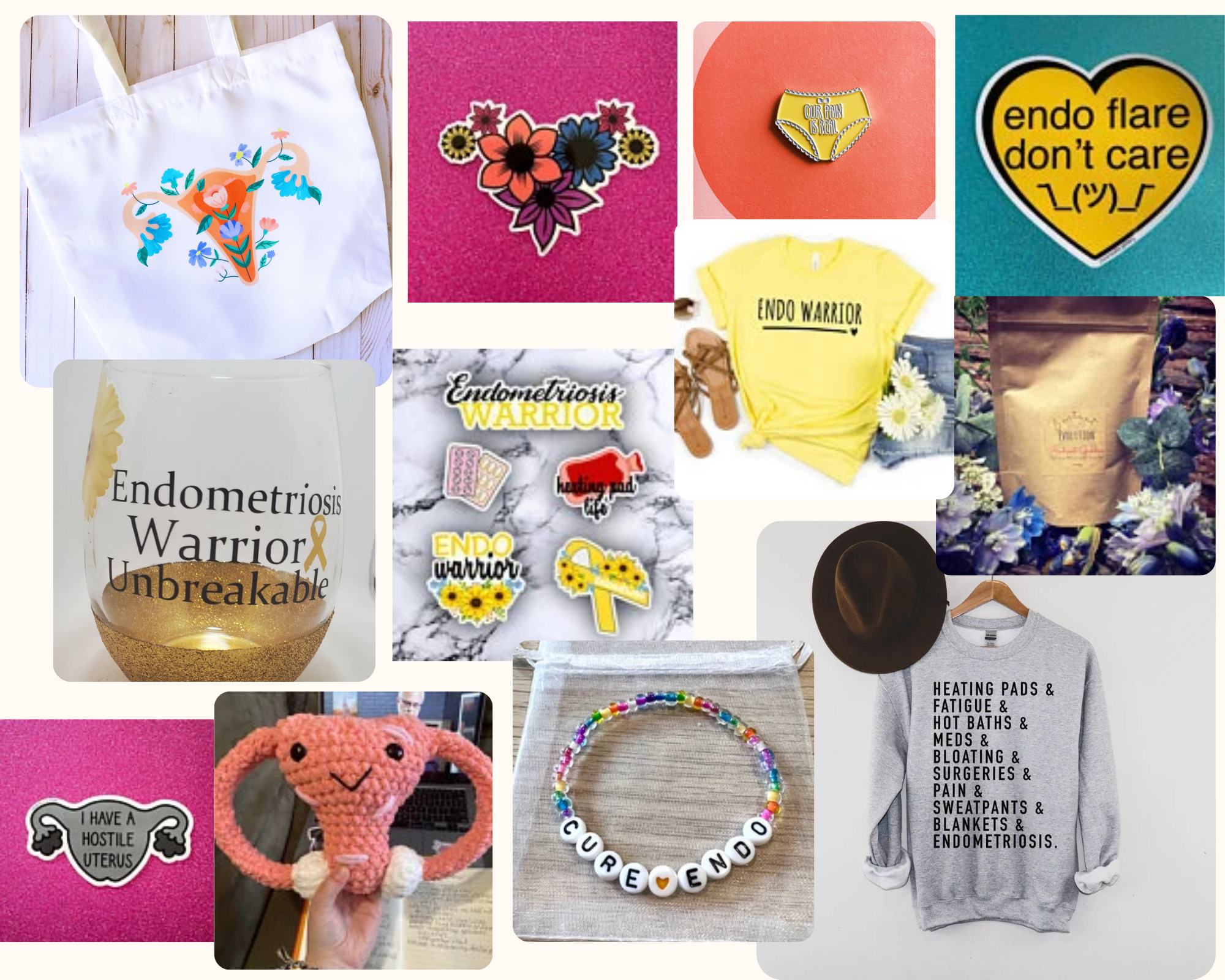 The giveaway ends on Thursday, March 31 at 11:59 PM ET. The winner will be notified via email.
The winner has 48 hours to claim their prize before an alternate winner is selected. For more information, please read our terms and conditions. Good luck!

Community Poll
Which symptoms are you experiencing the most this week? (Check all that apply):