The Complete Endo Holiday Gift Guide
Last updated: December 2021
Having someone in your life with endometriosis means learning how to help when they are having a bad day. Helping to relieve their pain and make their lives a little better is the best way to let them know you care.
If you are looking to get your loved one the perfect gift to help ease their endo symptoms, we have put together a guide to help you give them the most valuable gifts recommended by the endo community.
Here are a few things to help for that special endo warrior or for you if you are looking to add some self-care into your routine this holiday season.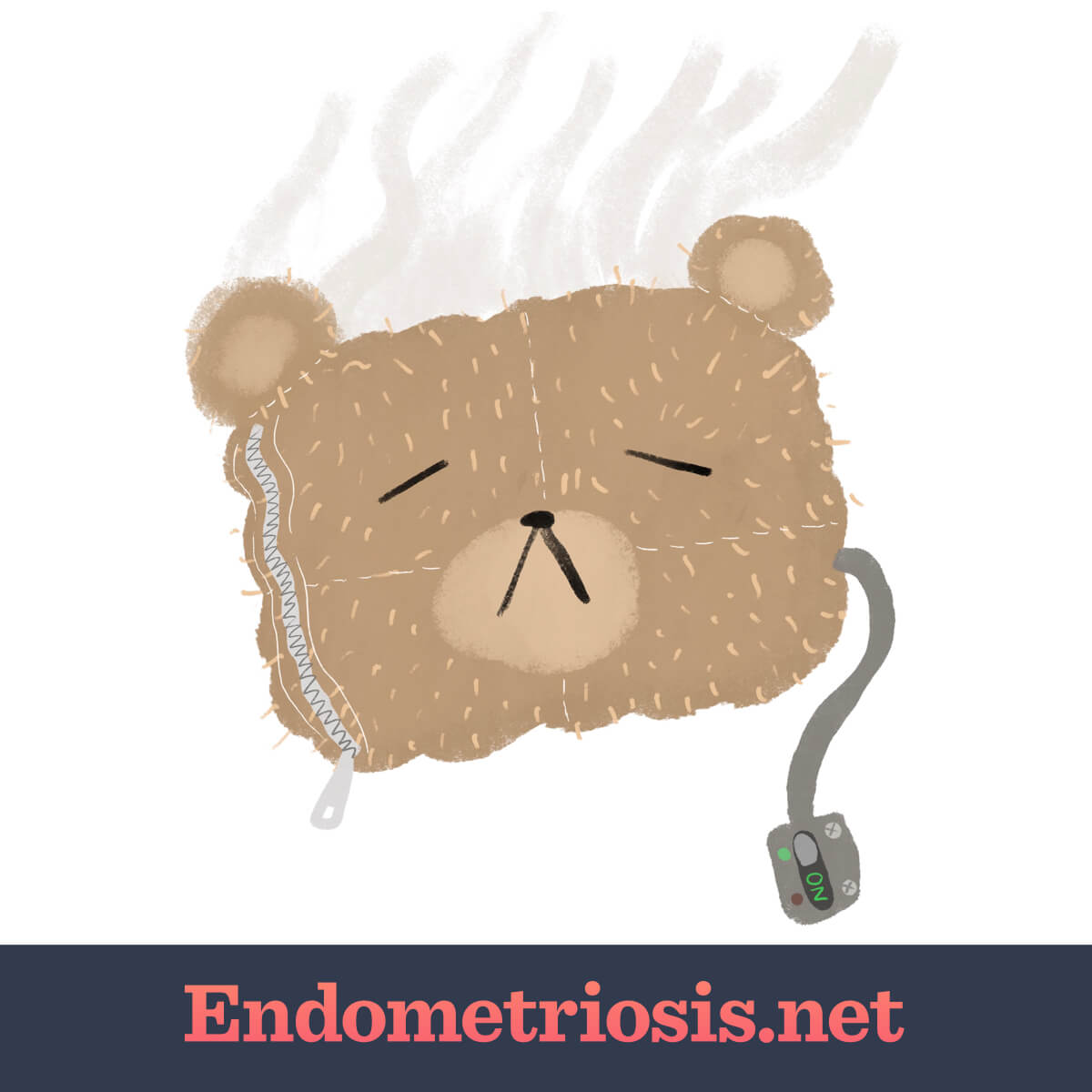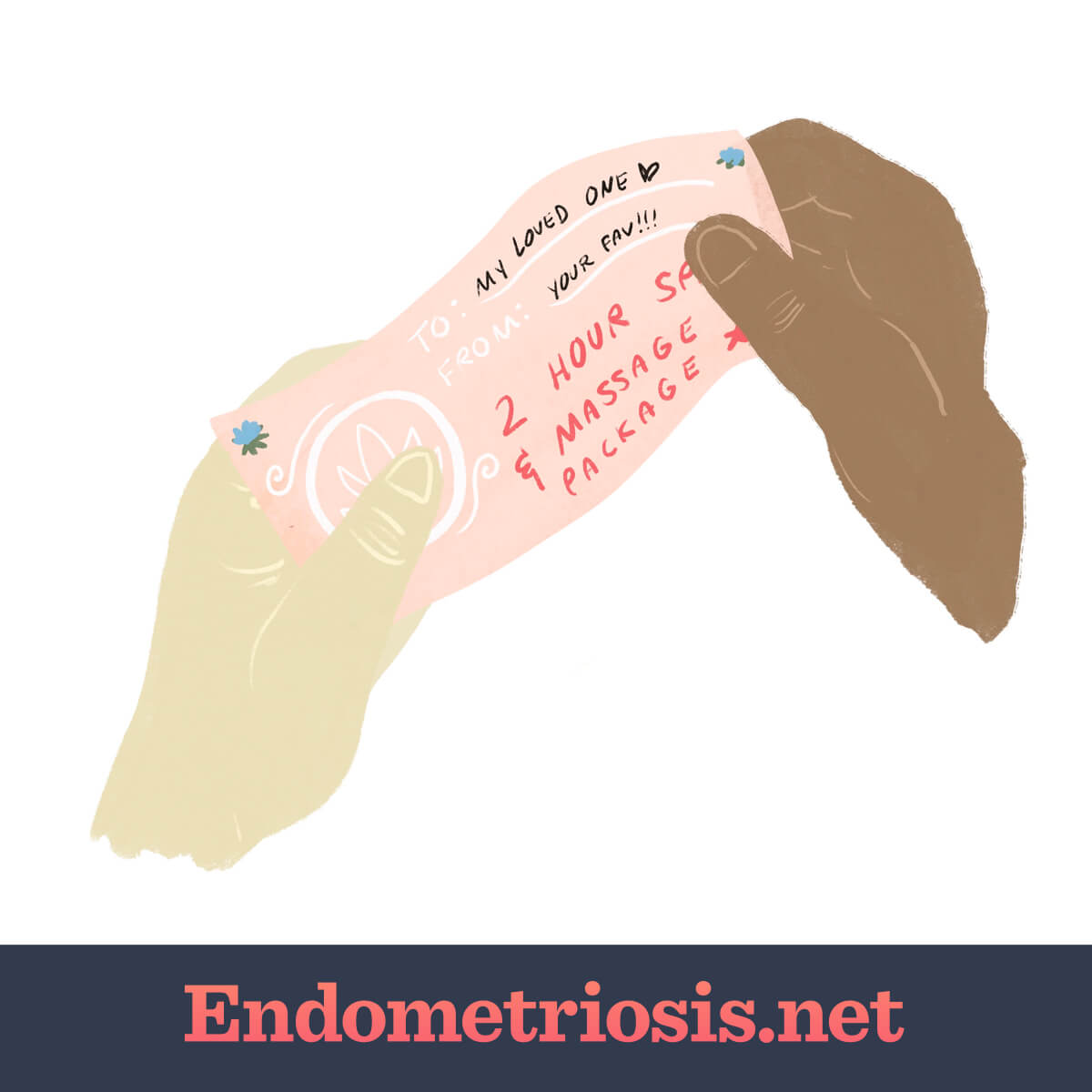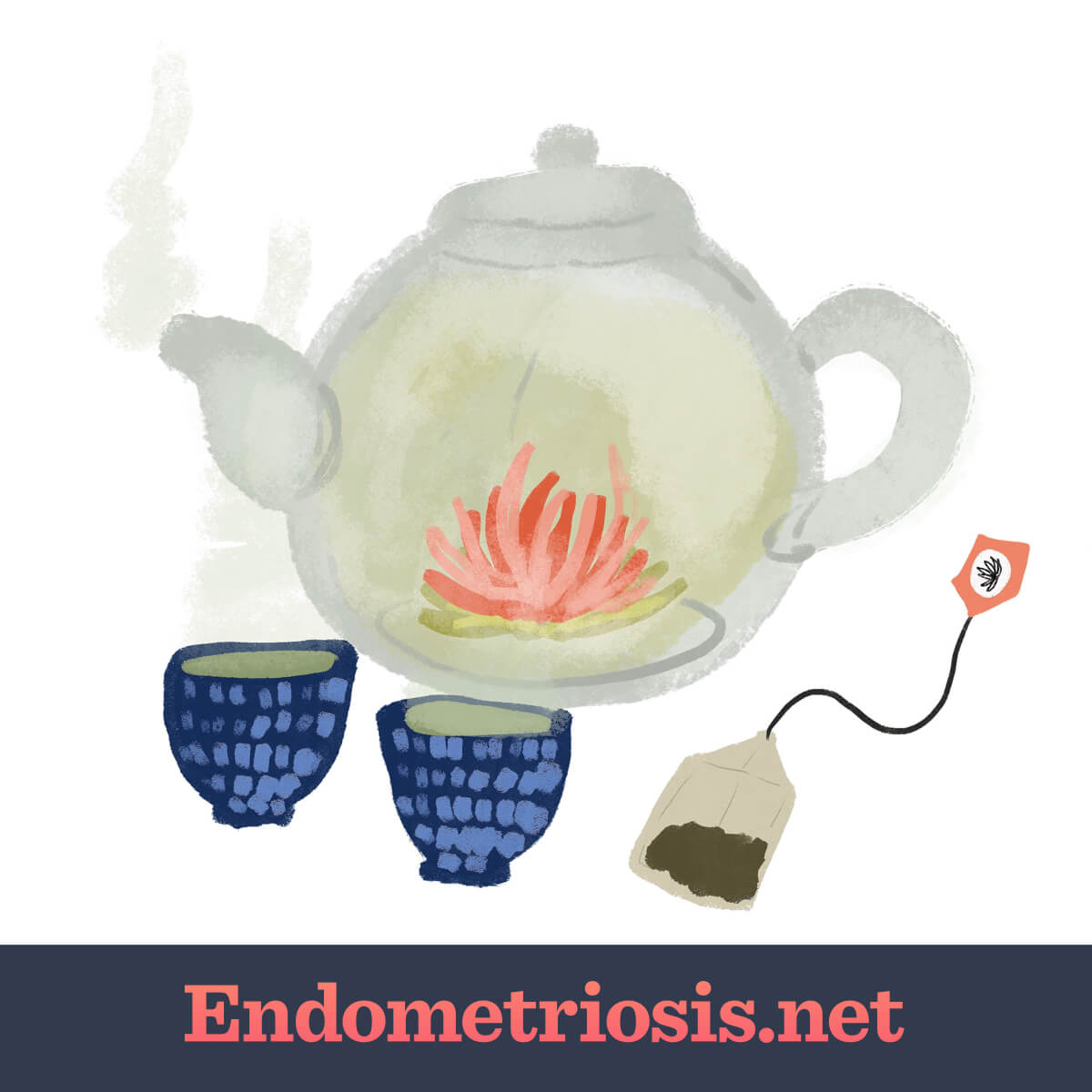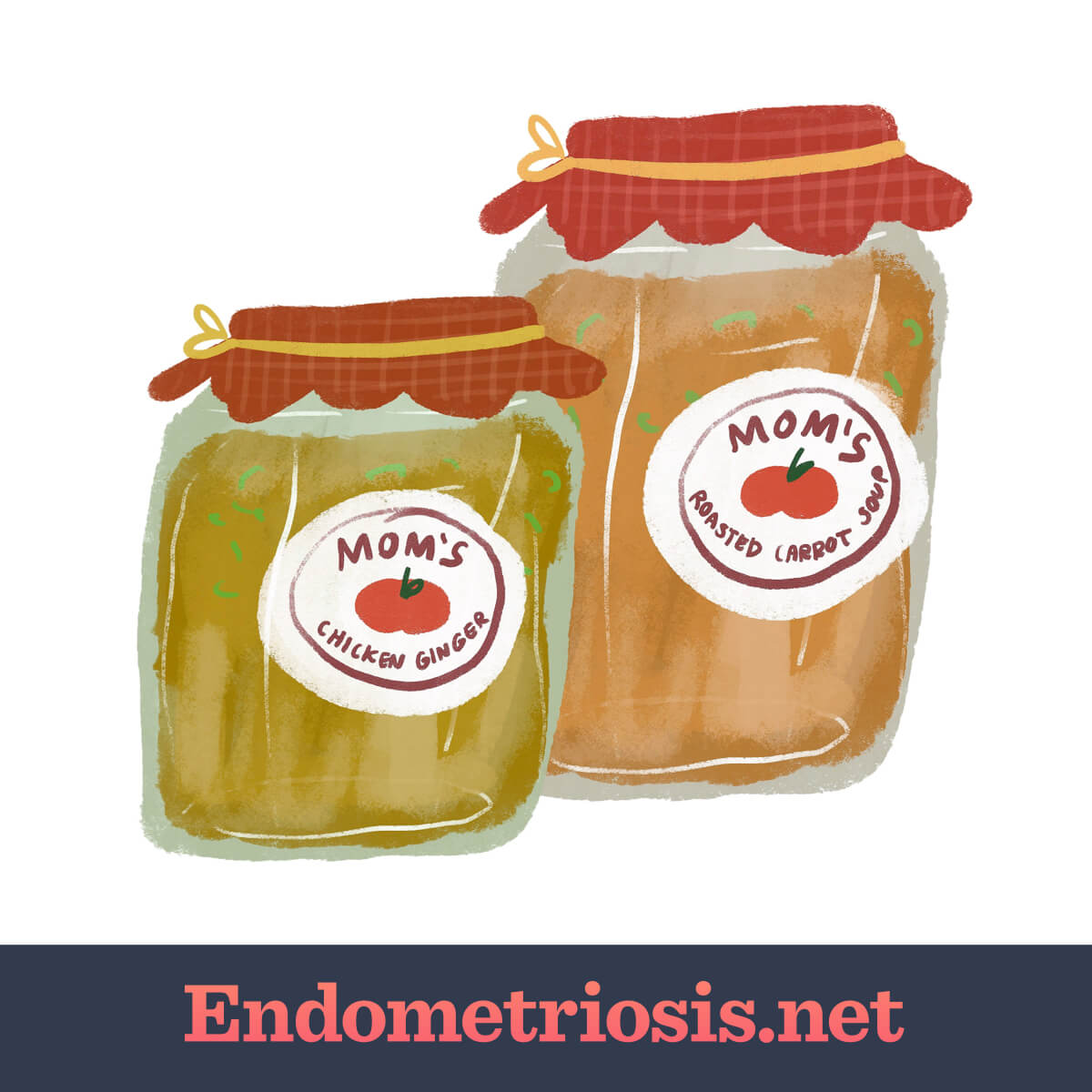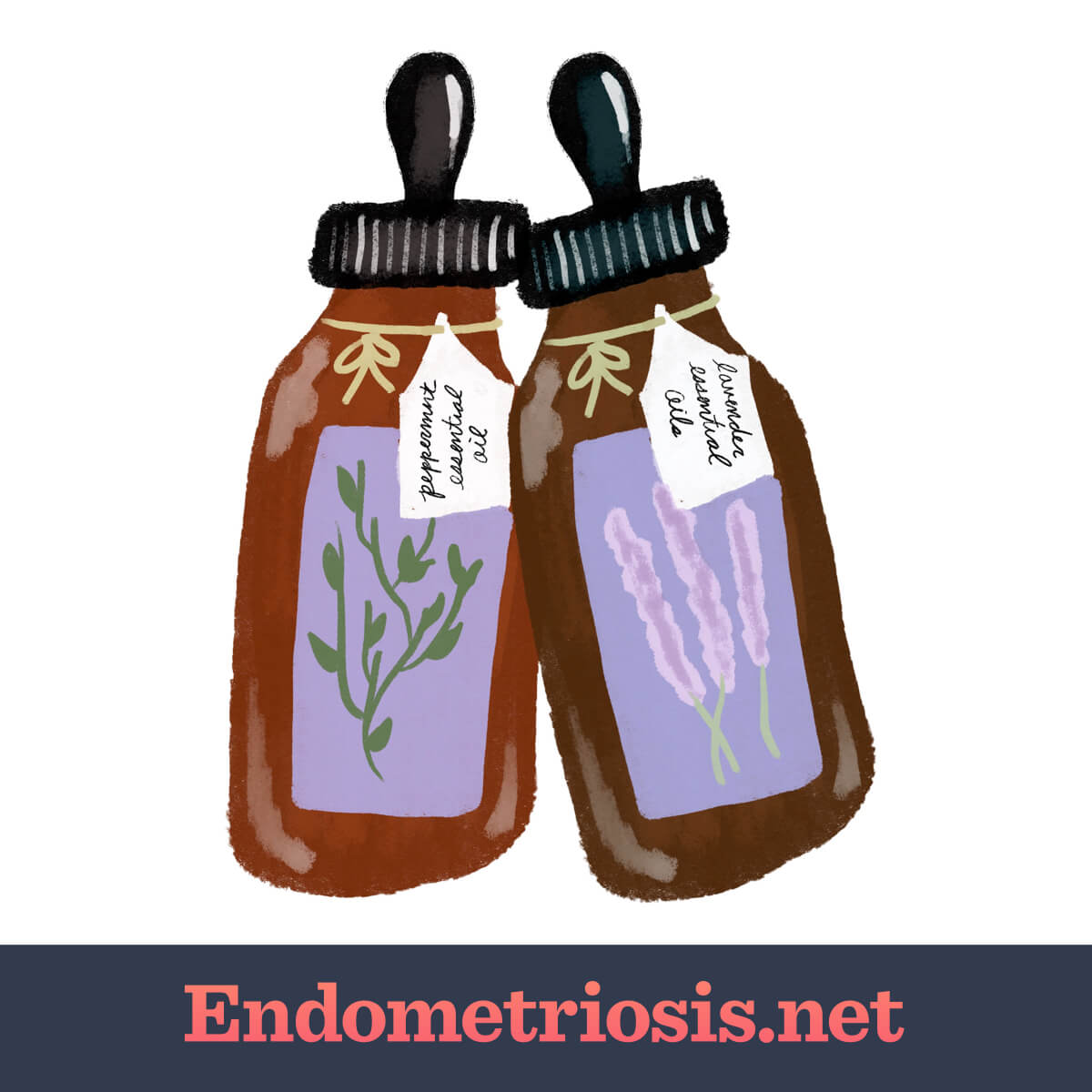 This article represents the opinions, thoughts, and experiences of the author; none of this content has been paid for by any advertiser. The Endometriosis.net team does not recommend or endorse any products or treatments discussed herein. Learn more about how we maintain editorial integrity
here
.

Community Poll
Have you tried any of the following for mood swings?