Meredith East-Powell, BHSc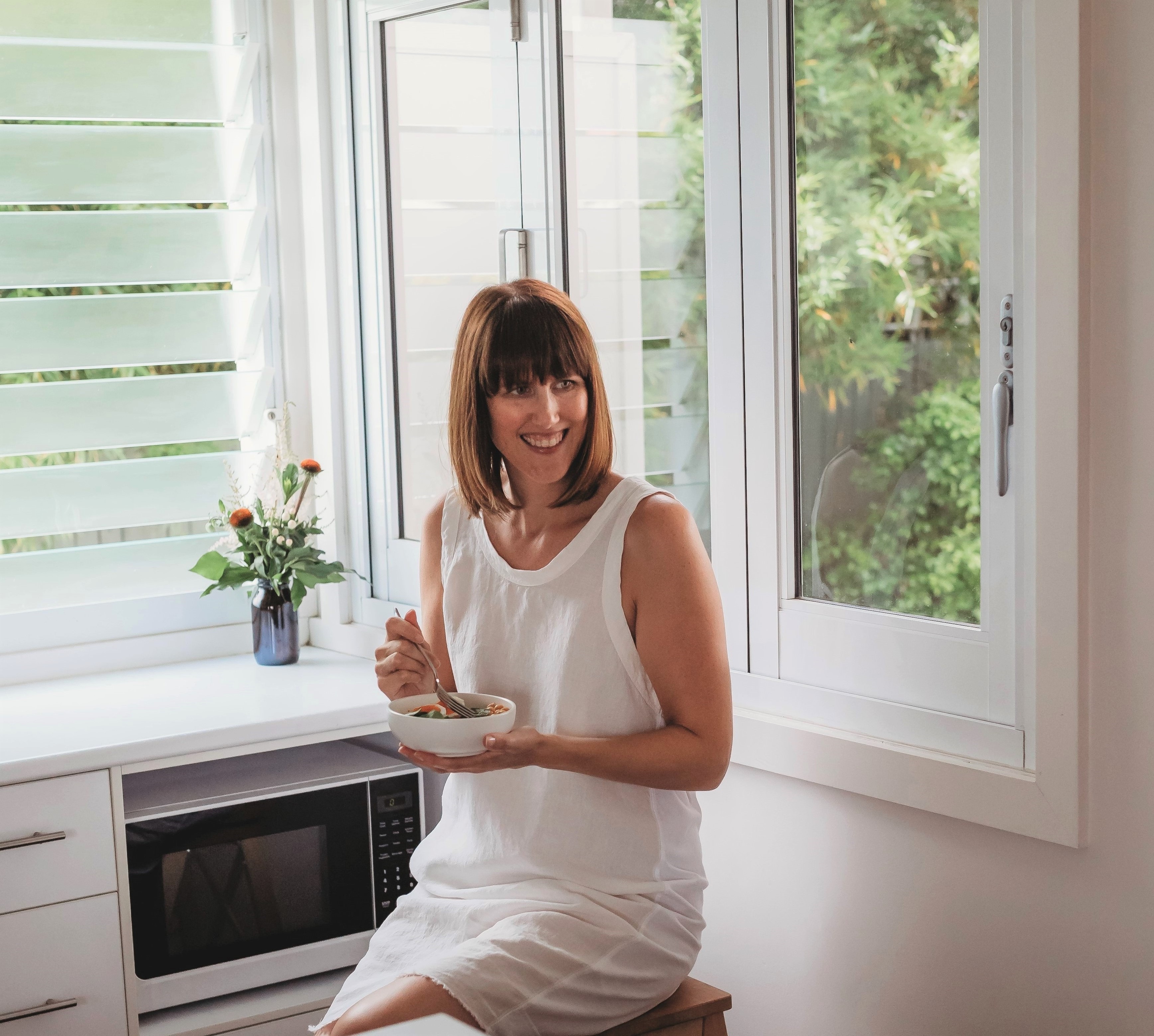 Meredith was previously a health leader on Endometriosis.net.
Meredith is an accredited practising clinical nutritionist with a Bachelor of Health Science Nutrition and Dietetic Medicine. Meredith is also a qualified yoga teacher.
Following Meredith's endometriosis diagnosis in 2014, she improved her health through laparoscopic surgery, diet, yoga and meditation.
Meredith is passionate about providing women and girls with the support, empowerment and knowledge they need to achieve exceptional health through nutrition and lifestyle.
Meredith believes that connecting with others who understand what you're going through is key to feeling emotionally supported, and this important when dealing with a chronic illness such as endometriosis; this lead her to be an active member and volunteer for Qendo.org which is a not-for-profit organisation that supports anyone affected by endometriosis.
At Meredith's website Mereditheastpowell.com you can find endometriosis friendly recipes, articles about nutrition for endometriosis and you can also download her free 7 day endometriosis meal plan.
Click here to read all of Meredith's articles on Endometriosis.net.