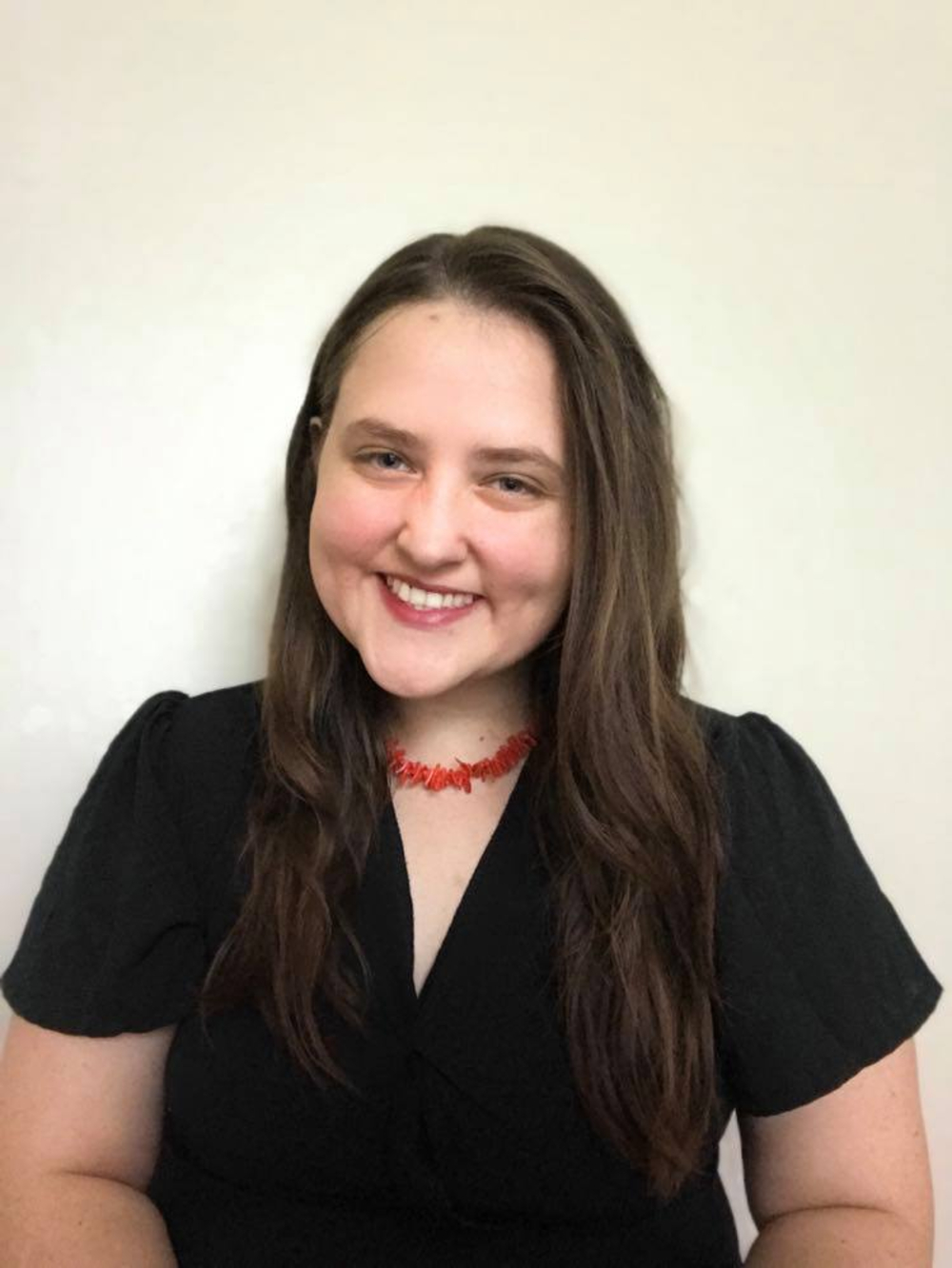 Laken Brooks is a PhD English student at the University of Florida where she studies the intersections between technology, art, and healthcare. She grew up in a family of paramedics and ER nurses. Some of her interests include LGBTQ+ identity, disability, healthcare access in rural environments, health technologies, and storytelling.
Before coming to the University of Florida, Brooks served as a Fulbright ETA grantee in the English Department at the University of Szczecin, Poland, and a Scholar-in-Residence for the nonprofit iGIANT (Impact of Gender and Sex on Innovation and Novel Technologies). She is from rural Appalachia, and the traditional medicines and oral storytelling practices of this region inspire her research. Some of her favorite content creators include the late Clara of Great Depression Cooking; sound studies scholar Sean Zdenek; as well as disability and LGBTQ+ advocate Carrie Wade.
Readers can find her freelance writing in CNN, Atlas Obscura, Good Housekeeping, Farmer-ish, Forbes, and in other publications
Click here to read all of Laken's articles on Endometriosis.net.