Katrina Martin
Last updated: September 2022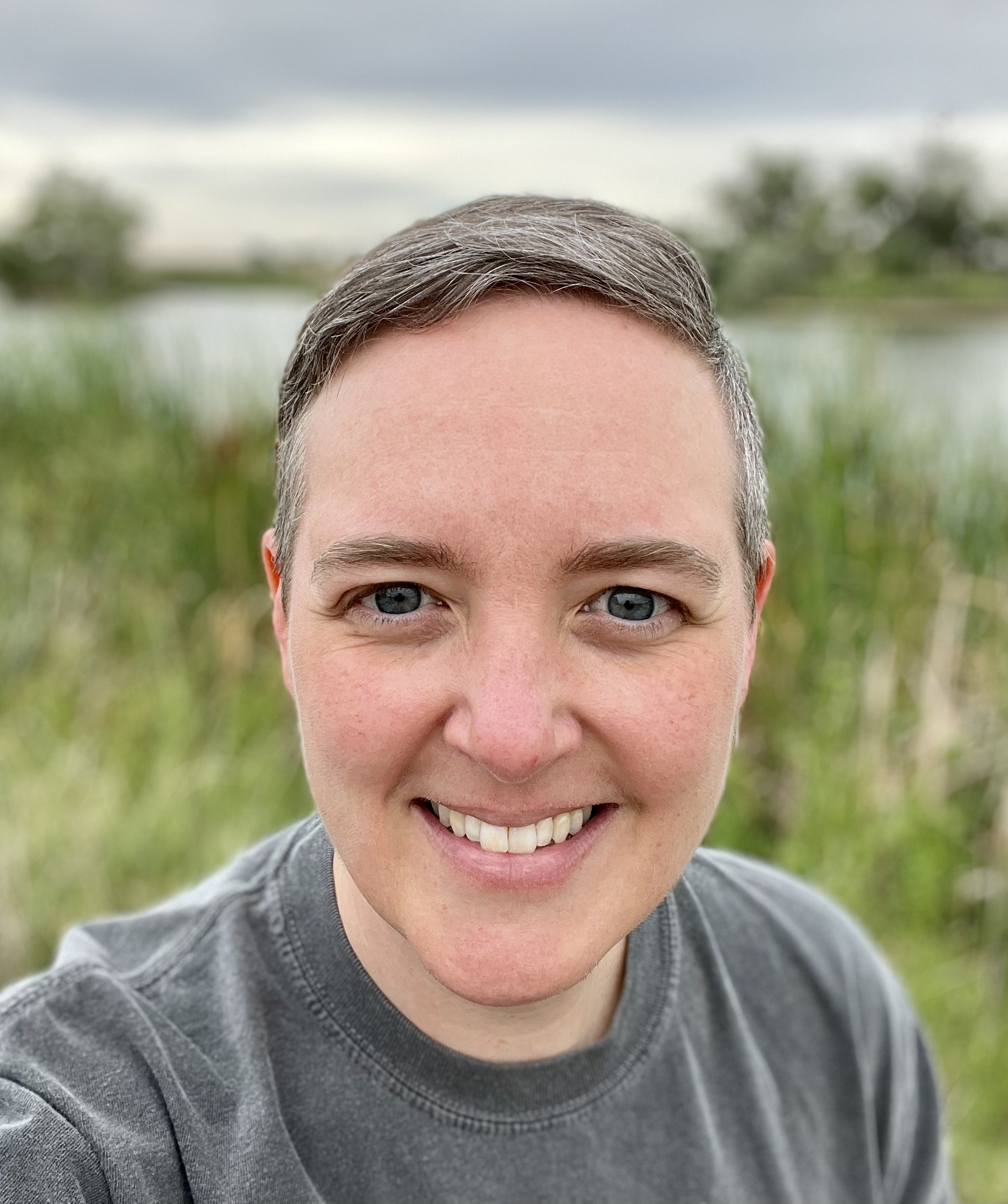 Katrina is a queer nonbinary person who is passionate about advocating for queer, trans, and nonbinary folks with endometriosis. Katrina was first diagnosed with endometriosis in 2009 and has since had four surgeries for the condition. In 2020, they were diagnosed with stage 4 endometriosis and had a bilateral oophorectomy as well as a bilateral ovariectomy. In addition to endometriosis, Katrina also lives with mast cell activation syndrome, migraine, dysautonomia, anxiety, and depression.
Katrina owns a tutoring business, Katrina Dreamer Tutoring, through which they help students with dyslexia and other learning disabilities. Their main goal is for students to feel more confident and calm about school, and their tutoring style includes a combination of meditation and mindfulness techniques as well as practical tools like the Orton-Gillingham approach.
In addition to tutoring, Katrina also offers dreamwork and energy healing. They are the Colorado and New Mexico regional representative for the International Association for the Study of Dreams. Katrina co-hosts the podcast Dreaming Back to the Earth, teaches classes on dreams, and provides dreamwork for individuals.
Katrina has been writing for almost 30 years and has published numerous articles in magazines, newspapers, journals, and web sites, and contributed a chapter to Rebearths: Conversations with a World Ensouled (World Soul Books, 2010). Currently, they are writing a memoir and several picture books and they are seeking representation. They are also a photographer, and their favorite subjects are landscapes, trees, fungi, and their cat, Harvey Milk Engelkat. You can see their photos on Instagram (and Harvey has one too @harveymilkmartin).
Katrina holds a master's degree in Consciousness and Transformative Studies from JFK University, a teaching license from the University of Colorado at Denver, and bachelor's degrees in English and Journalism from the University of Colorado at Boulder.
Katrina is back in Colorado, their home state, after having lived in California and Vermont.
Click here to read all of Katrina's articles on Endometriosis.net.