Isabelle Carpenter
Last updated: December 2020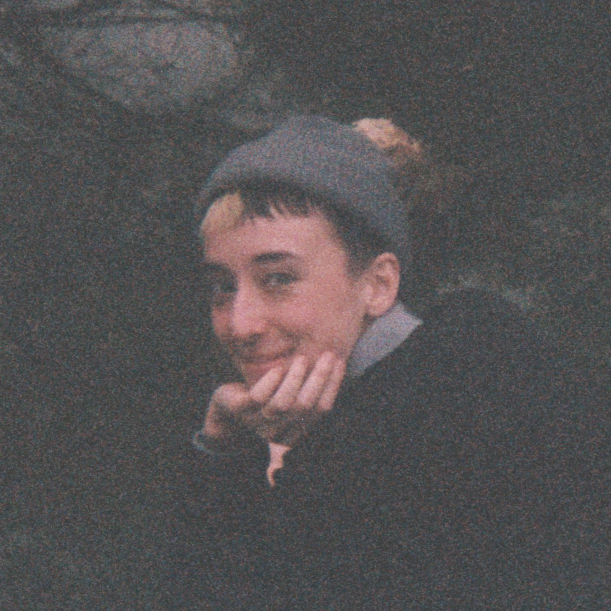 Isabelle is a half Taiwanese/Chinese illustrator based in Philadelphia. They graduated from Pittsburgh's Creating And Performing Arts School as a visual art major with a specialty in painting.
During late 2019 they experienced debilitating urinary pain as well as uterus cramping to the point where they felt unable to work full time or socialize, which led them to seek treatment through their gynecologist. After many inconclusive blood tests and ultrasounds, they were finally diagnosed with endometriosis through a laparoscopic surgery at 24 years old after struggling with symptoms since they were a teenager.
They have since been drawing comics about chronic pain/illness and disability to find community and spread awareness about living with a life-changing condition. They spend time cooking healthy meals and reading work by other LGBTQ Asian American's who live with chronic conditions. They have become passionate about traditional Chinese medicine and had acupuncture as well as Chinese herbal treatment to help manage their symptoms.
They are now learning to live with their illness and advocate for their experiences through their personal illustrations and comics creating an intimate visual guide to life with endometriosis.
Click here to read all of Isabelle's articles on Endometriosis.net.