March is Endometriosis Awareness Month
Are you ready to help let others know that endometriosis is much more than just bad periods? We are too! March 1st marks the start of Endometriosis Awareness Month! Want to get involved? Well, you should! 😉We promise it's easy!  We have simple tools to help connect you with others living with endometriosis & many ways to help spread awareness.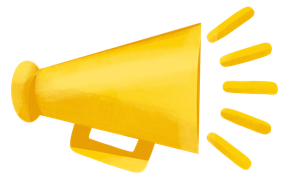 Enter our Spafinder.com Giveaway
Enter our Spafinder.com giveaway HERE until March 31st. Two winners will be randomly selected to win a $100 Spafinder.com electronic gift card to be used at a local spa of their choice!
Share your story
Every women living with endometriosis has a unique story to tell. No two stories are the same! Each story we receive and share has a tremendous impact & can greatly help to raise awareness. Please help let other women know that they are NOT alone in their challenges of with endo.
What was your diagnosis journey like?
Have you undergone any surgeries or procedures?
How have your symptoms evolved or changed over time?
Please share with us here!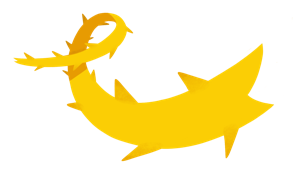 Add a Facebook frame
Add our custom frame to your current Facebook profile picture by CLICKING HERE or on the image below and following the instructions provided!
Join in on the conversation & read what others are saying about endo!
What is one thing you would like others to know about your endometriosis? What is your most frustrating symptom? Do you feel that endo gets enough awareness?
Please share your feedback here!
Join us on social media
All month long in March we will be sharing relevant articles to help stop the stigma & to help raise awareness for endometriosis. Be sure to follow our pages!
FACEBOOK
INSTAGRAM
TWITTER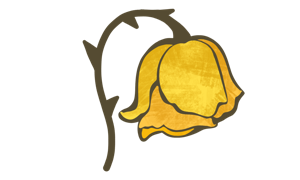 Community Poll
Has insurance ever slowed or stopped your endometriosis healthcare journey?