Ask The Advocate: Coping with an Invisible Illness - Part 2
Read Part 1 here.
Living with an invisible illness can be frustrating. Often, if people can't see your symptoms, they can't appreciate your experiences, and your pain.
This month, we asked our Endometriosis.net advocates, "How does living with an invisible illness affect your daily life? What message would you like to share to explain the truth about living with an invisible illness?". Check-out their responses:
From Kimberli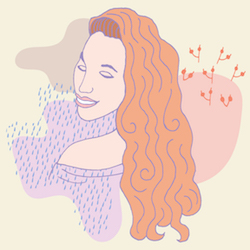 Every day is affected. You just never how your day is going to go. I may wake up feeling okay, and later in the day, I take a drastic turn and feel as though someone hit me with a bus. Some days, I wake up feeling absolutely horrible and cancel any plans I had, but later in the day, I begin to feel better. So, it's a lot of what ifs, anxiety, and wondering what each day will bring. But, something I try to remember, and something I hope you all remember, is that your invisible illness does not define you. Every day, I try my hardest to stay positive, and continue to live a life that makes me happy. Is it always easy? No, but that's ok. Bad days are ok to have, but you need to learn to balance bad and good days. Otherwise, everyday will seem bad. Read more about Kimberli here.
From Meredith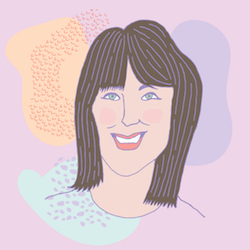 Everyone's experience is completely different and you can never know what's really going on for someone with a chronic illness unless you talk to them. It's important to remember that just because someone doesn't look sick doesn't mean they aren't sick. In my past, when my endo was bad, I was just getting through each day by consuming pain killers, no-one knew this other than my husband. Read more about Meredith here.
From Laura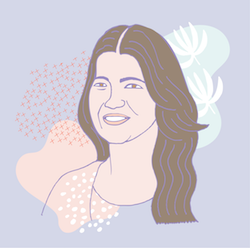 Living with an invisible illness is both a blessing and a curse. In some ways, it allows me to "pass" as a healthy person, which in some ways spares me from some of the ableist and patronizing treatment those with more visible illnesses and disability are often subjected to. However, as someone with an invisible illness, when I do share my experiences of suffering and pain, it is often downplayed, or even, at times, outright dismissed by those listening, including doctors. Refusal to believe or acknowledge someone has a disability in and of itself is a form of ableism, and it has made it more difficult to get the accommodations I need to make my life work, from being able to get a seat on a crowded bus, to accessing the kind of healthcare, and on and on. I have often been told I can't be in much pain as I say I am because I don't "look" or "seem" sick. I have had things, such as my hair, teeth, and thinness brought up as reasons I can't be ill or in as much pain as I say I am. It can be exhausting and stressful because it means I have to exert even more effort in convincing people of my illness. Read more about Laura here.
From Christina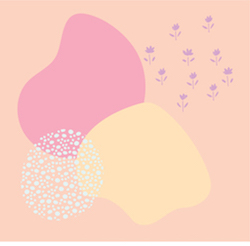 Living with an invisible illness means pretending every day. Pretending you are fine, when in reality, you are in so much pain you can hardly stand. Living with a chronic invisible illness is especially difficult because even if you talk about it, people expect you to "get better" at some point, and they don't understand that you never do get better. It's very lonely to live with an invisible illness. Read more about Christina here.
Share your experiences
How has living with an invisible illness affected your daily life? What do you wish others knew? Share with us in the comments or by submitting your own story here.

Community Poll
Do you know someone that has made a difference with endometriosis advocacy?